Where to find CryForMercy
We are want you to be satisfied. In case of any questions regarding orders, returns, or really anything else please contact us anytime during working hours. We would be happy to help.
Don't forget to follow us: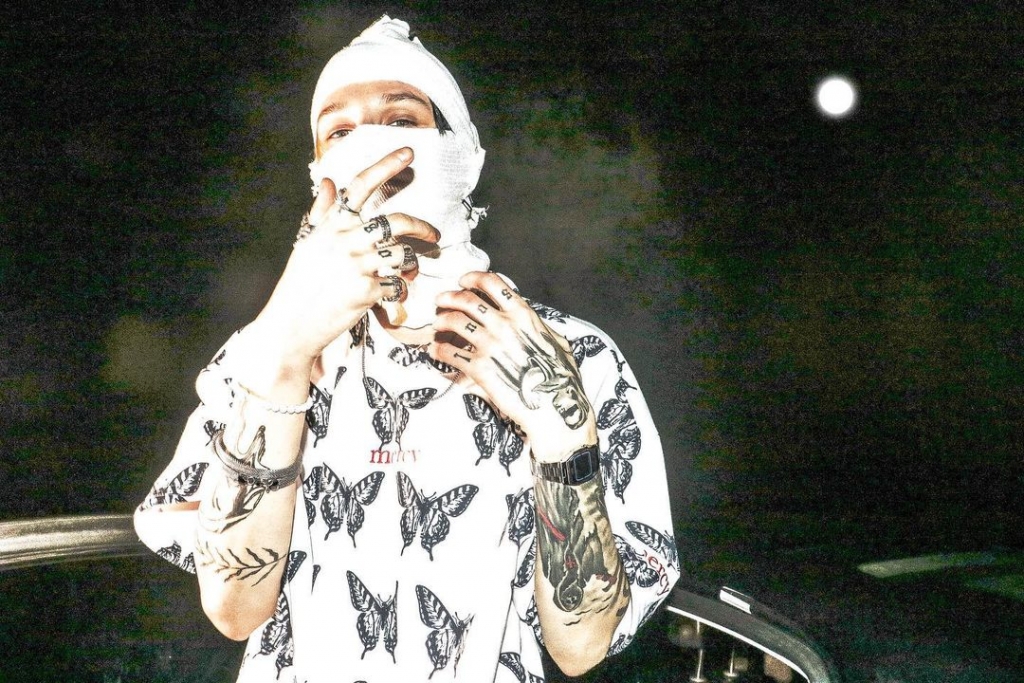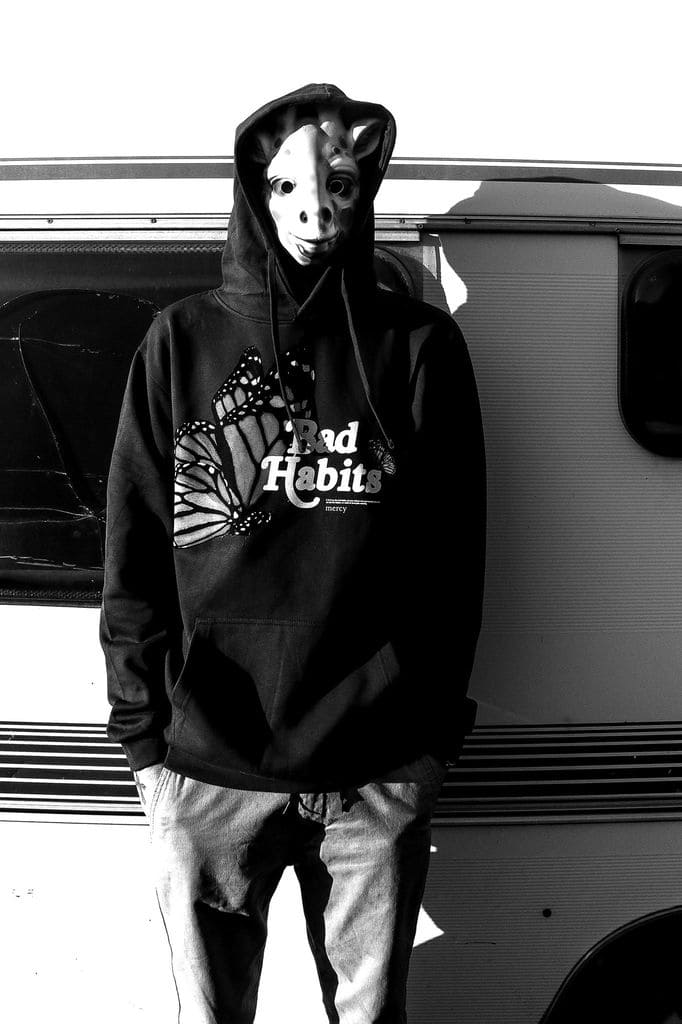 Want to return a piece?
Is there a problem with your piece? In case you need to exchange sizes or return one of our products you can do so by sending it in a package to the address listed below. Please send a copy of the invoice, as well as a description of the problem. We will be happy to help.
Need help?
We're available every working day between 09:00 and 17:00 CEST.